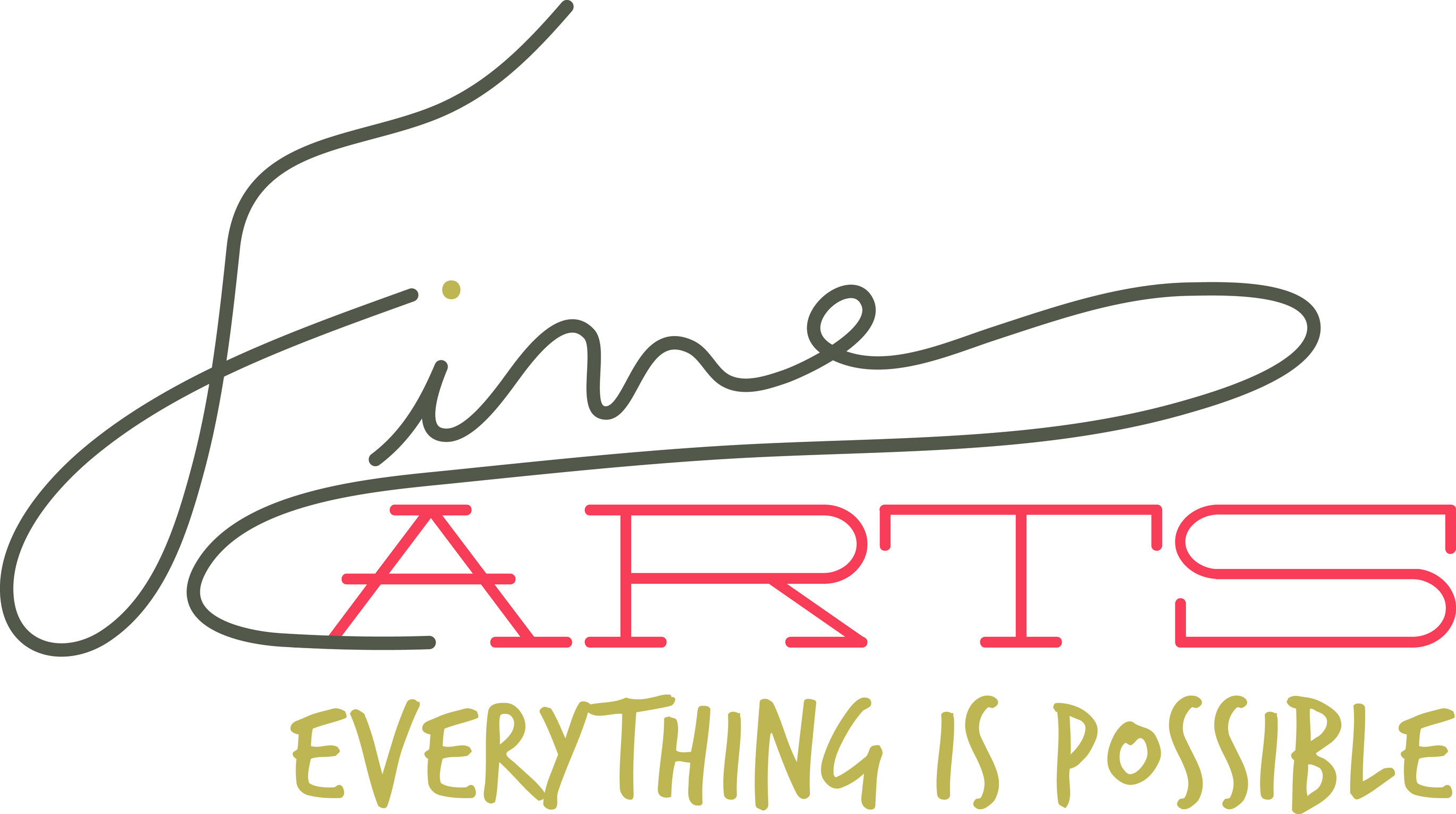 Welcome to the LDAC Scholarship Information Page
Calling all parents of Arts students now enrolled in grades 10, 11, and 12 in the Lakes District community: in home-school programs, private schools, or the Lakes District Secondary School. The Lakes District Arts Council offers an annual scholarship and provides mentors to help develop the student's portfolio. Deadline for applications for the current year is April 30th. The award for the current school year is $1,000. If your young Artist is considering a career in the Arts, and planning to enroll in post-secondary training in the Arts, we can help develop a portfolio for presentation to the scholarship committee in his or her graduation year; one that could lead to a more advanced portfolio for presentation to the post-secondary school of his or her choice.
The Arts are everywhere: in the entertainment that gives us pleasure, in the ads we all see every day, and in the design of everything that makes our lives work. New technologies make study in the Arts a viable career option for many young Artists. The Arts Council Scholarship aims to help grow the Arts in the Lakes District Community by providing assistance designed to develop a lasting relationship with scholarship recipients.
Eligibility Requirements:
Graduating from Grade 12
Enrollment in post-secondary training in the Arts
Portfolio/demonstration of talent and commitment to the Arts
Link to Performing Arts Application
Link to Visual Arts Application
Other scholarship links and information about careers in the Arts:
http://canadacouncil.ca/council/grants
https://www.bcartscouncil.ca/guidelines/artists/youth/scholarship_awards.html
For more information contact Hilda Earl:
Email: hilda.13@telus.net or Phone: 250 691-1793